Final Xy7Rockcamp Update!
Xy7 meets The Playboy Mansion



This past Saturday was the culmination of our Xy7RockCamp contest.

Congrats to Walter, who spent 4 days practicing and performing with the legendary Phil Soussan and Paul Stanley!
The whole band

Walter with Vinny Appice
of Black Sabbath

We all visited the Playboy Mansion to watch Walter's final
performace and cheer him on.
Here are some photos from the performance…
(hard to see him on the drums in the back)
Aaron couldn't wait to get in on the action of the silent auction…




Not to be outdone…James took the opportunity


to snatch up a new scooter.
A great addition to his condo by the beach!



And we all know Kevin had to join the party too!


A couple of the items he bought….
"Wilson" from Castaway

Dallas Maverics Basketball


Thanks again to all those who chose to participate in
the contest, you all made a great run at it!
And congrats to all the winners who attended the party with us.
Keep your eyes open for the next contest, you never know when it'll be…
……………………………………………………………………………………………………………………………………….
Don't forget your offers for the holidays!
#193146 – Red Envelope
Now paying out $8.00 per sale

Highest quality, diverse gift monogramming and personalization options. First-class gift-giving experience – for giver and recipient – that's inspired, modern and convenient.
Click to view landing page: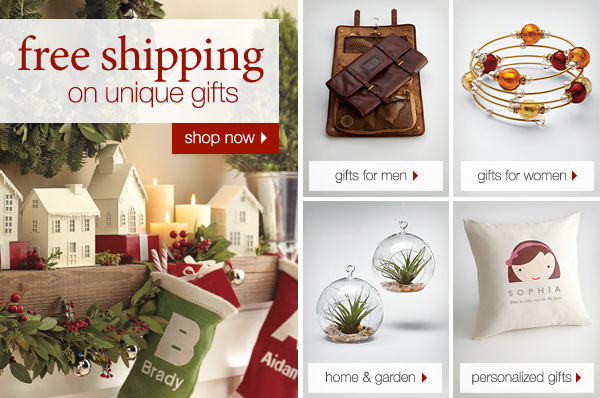 #193147 – Personal Creations
Now paying out $8.00 per sale

Celebrate Any Occasion With Personalized Gifts.
Click to view landing page: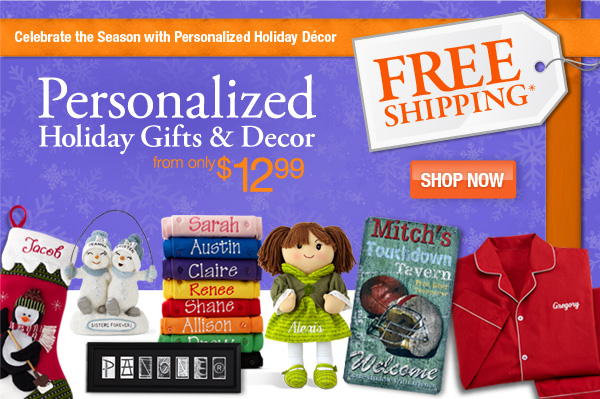 The Clickfather does it again…. Facebook Look out!
Year End Wrap Up From The ClickFather
Back to Top
Forgot password?
Enter your account data and we will send you a link to reset your password.
Your password reset link appears to be invalid or expired.
Log in
Privacy Policy
To use social login you have to agree with the storage and handling of your data by this website.
Accept