It's been quite a while since I did an update And boy has it been some ride!
For those of you that do not know me, I am the CEO of Xy7.com, Xy7Elite.com and Rapid Response Marketing, LLC. I have been involved in internet Marketing since 1997. I am also known in the community as The ClickFather™. In July of 2014 I launched Fanwars.com, a new up and coming site in the daily Fantasy Sports space. They say start up life is hard I thought, "oh c'mon how bad can it be?", I already run several successful internet based companies this should be easy. Well, 9 months and over $1,200,000 later, I am here to tell you it is a thankless, all consuming grind! Do not get me wrong, I love the opportunity of new markets that is what has kept me going strong in the CPA industry for the past 17 years. Creating and monetizing niche offers and coaching business owners on how to scale operations for the traffic we can bring them.
The thing is I am a deal maker plain and simple. I seek to find out how I can provide value to a client and then bill accordingly whether it's a lead, sale or consulting hours. When you launch a start up you are thrust into positions you know nothing about and take on responsibilities that should not be in your hands, but there is simply no one else to do them! The biggest regret there, is the opportunity cost as I could have been doing something more productive for one of my ventures instead of doing mundane tasks like filling out merchant account applications (I Did a total of 31 long form apps, each unique) or dealing with potential investors, attorneys on compliance, etc. I have sacrificed a lot of time away from my wife, kids and yep even my Golden Retriever Sammy.

All in all was it worth it? That I cannot answer at this time, but I can say that with the help of some very loyal, hardworking friends and partners we have built a sustainable daily Fantasy Sports operation.
Our competitor is boasting a near billion dollar valuation. What the future will bring, who knows. I just know I did what I set out to do and feel accomplished.
---
Facebook's new scoring algorithm
Like Google, Facebook uses a mix of bid price and relevance scoring to determine which ads to show. Starting this week, as an incentive for advertisers to improve the quality and relevance of their ads, the company is going to expose "relevance scores" (RS) to marketers. Facebook's newly exposed RS is effectively an estimate of the ad's targeted alignment with its intended audience. Facebook believes the exposure of RS will produce a "win-win-win." Better ads will be more interesting to audiences, perform better for marketers and generate more revenue ultimately for Facebook. In its blog post the company explains how RS is determined:
Relevance score is calculated based on the positive and negative feedback we expect an ad to receive from its target audience. The more positive interactions we expect an ad to receive, the higher the ad's relevance score will be. (Positive indicators vary depending on the ad's objective, but may include video views, conversions, etc.) The more times we expect people to hide or report an ad, the lower its score will be. Ads receive a relevance score between 1 and 10, with 10 being the highest. The score is updated as people interact and provide feedback on the ad. Ads with guaranteed delivery — like those bought through reach and frequency — are not impacted by relevance score. Relevance score has a smaller impact on cost and delivery in brand awareness campaigns, since those ads are optimized for reaching people, rather than driving a specific action like installs.
Below is a Facebook-provided image of how RS will be presented to advertisers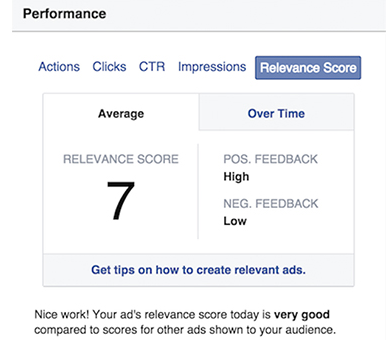 ---
New Facebook relevance score
Facebook also says that RS will help with A/B testing and creative optimization. They can watch the RS go up or down and adjust ad creative accordingly. Ads with a higher RS will be more competitive at auction and ultimately cost less for marketers. However, Facebook is being careful to emphasize that bidding is still "the most important factor for success." Bid matters too.
For instance, if two ads are aimed at the same audience, there's no guarantee that the ad with an excellent relevance score and low bid will beat the ad with a good relevance score and high bid. But, overall, having strong relevance scores will help advertisers see more efficient delivery through our system. Along those lines Facebook doesn't want marketers to become fixated on RS. The company says RS "should not be used as the primary indicator of an ad's performance." Still it gives marketers another important metric to gauge performance. Facebook said it tested relevance score with a number of advertisers prior to rolling it out. One of the beta partner-advertisers said it saw conversion rates improve by 20 percent.
---
MAJOR ANNOUNCEMENT
Media Buying Alliance VIP Media Shake Up
The Media buying alliance formed in 2010 is gearing up for an incredible event. Early in October 2015 we plan to have a media buying alliance VIP Event where 100 of the worlds top Internet media buyers will be invited to a desired location where they will spend five all expense paid, action packed days working hand-in-hand with traffic monetizers, traffic sources and direct advertisers. There will also be a ton of extracurricular activities including lectures from successful mentors on how to achieve your goals, tax planners, and business strategists all there to help you explode your media buying business and take it to the next level. The event is for super affiliates and the cost to them is nothing. They will only have to meet a qualifying revenue on Xy7elite.com. Qualifying revenue is $150,000 by June 30, 2015. Currently a location survey is up, please take a moment and click here to fill out the survey to let us know where you would like to go!
---
Founders Card
One of my friends showed me the Founders Card. Being that I already have an AMEX Centurion membership for over 10 years I figured, why would I need another card with benefits? After digging into the details, I found that for a one time membership fee (which varies depending on what kind of membership you get), I would have access to many things including upgrades on Virgin America which right now with Centurion, I only get Virgin Atlantic upgrades. Automatic gold status at Hilton which is pretty cool. So you get the upgrades and some points. Also, they have events all across the country which seems like fun. So I decided to join. As I joined the LinkedIn group and got a little bit deeper, I found that many successful people actually have a founders card. So it seems like it's gonna be a great networking tool as well. If you would like to find out more, I have an invite code, but it will only work for 5 people. If you try and it does not work email me and I'll get you another, click here and that will be all the information you need. Any other questions, just ask. My card should be arriving in the next few weeks.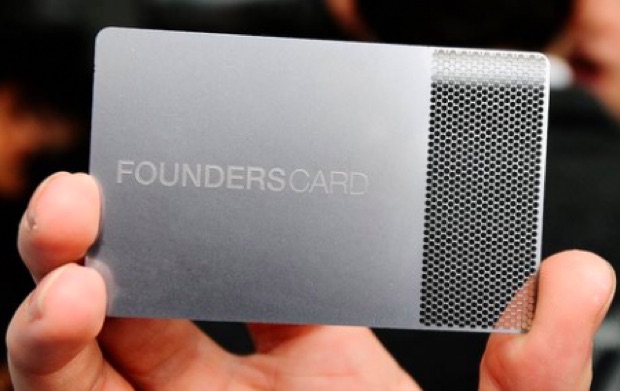 ---
Pro tip: Great new tool!
I was browsing the other night I ran across a real estate article which led me to this new site called Kimonolabs. Anyone with literally no experience can build their own API lists from scraping websites it's really quite cool you can check them out here: Kimonolabs.com
Also if you want to see some examples of how other people are using this tool, go here and check it out. I'm already a big fan.
---
Text notifications!
New system just for Xy7Elite Publishers!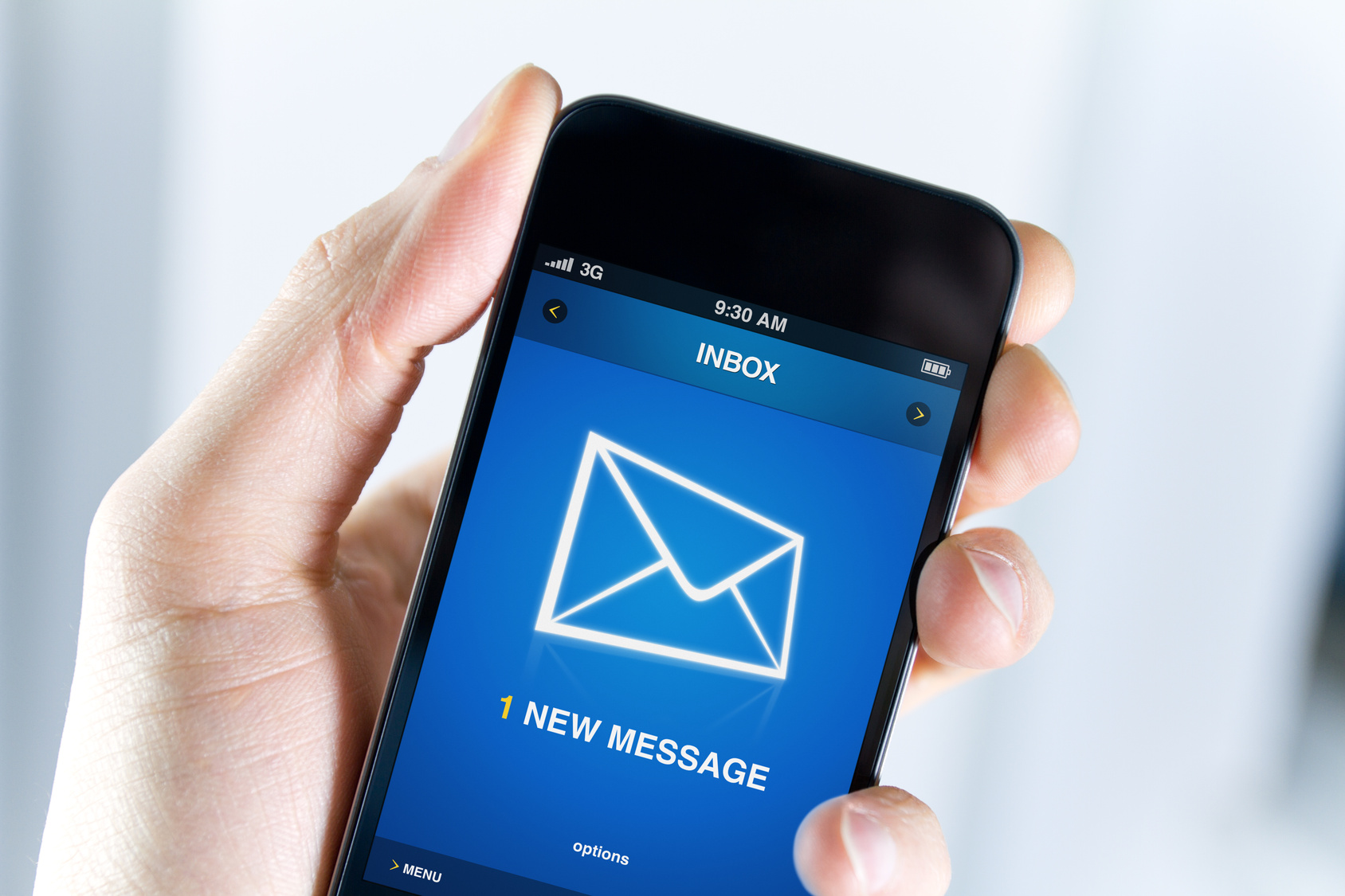 Recently publishers have asked me to text them when a new deal is hot, or to text them a list of our top deals. So we have now put into play a new text notification system (don't worry we won't be sending out mass texts a lot, just very important information).
We have the system set up by three different targets…
If you are interested in pay per call offers, then text PAYPERCALL to 82257.
If you are interested in email offers just for email marketers, please text EMAIL to 82257.
Interested in Display or Facebook campaigns? Text DISPLAY to 82257.
Lastly, if you would like to be added to our internal VIP list where we will share with you every deal that we test internally, including ROI and traffic source please text INTERNAL to 82257.
Remember, we're keeping these lists very small and very private. The only requirement to be on any of these lists is that you must be an active publisher on Xy7Elite.com with an active publishing account. If you have any questions or need any help please feel free to reach out to me.
---
After 10 months off my horse comes back from her vacation with a huge win!
I breed racehorses and currently have one racing and another racing soon.
Here is Discatasonthesquare annihilating the field!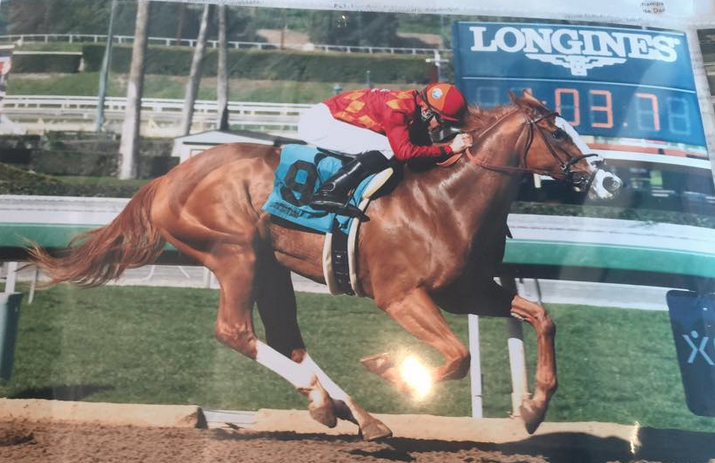 We raced again this Saturday and finished 3rd! Another strong performance.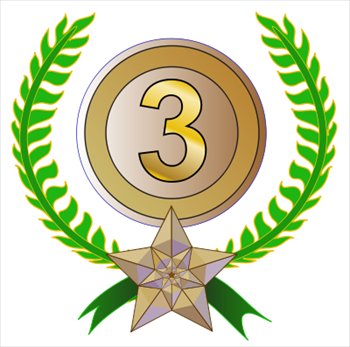 ---
Can we have a call? NO!
In this fast changing global market, who has time for ineffective sales tactics? I can get a deal done over Skype at 4 am on a Sunday (did one this week). The "can we have a call" method literally kills deal making. C'mon guys embrace the modern day tools we have and let's get some business done.
---
Kevin, what's happening with this market?
A couple of our larger media buyers have not been profitable for the past couple of months, the reason? Market saturation! The solution? Find niche deals with exclusive budgets and there are there is where there and hold your ROI. If you're interested in carving something out that is a long term sustainable way to buy media in the space, you need to be different, create and you need to lockdown exclusive budgets. If you need help with any of these things please email me here and I'll gladly give you hand.
If you have any other questions, I'm always reachable by Skype at kdevincenzi.
And you can text me anytime at (702) 201-5772
The ClickFather™